National
1200 people including 400 children died due to flood, Federal Minister of Information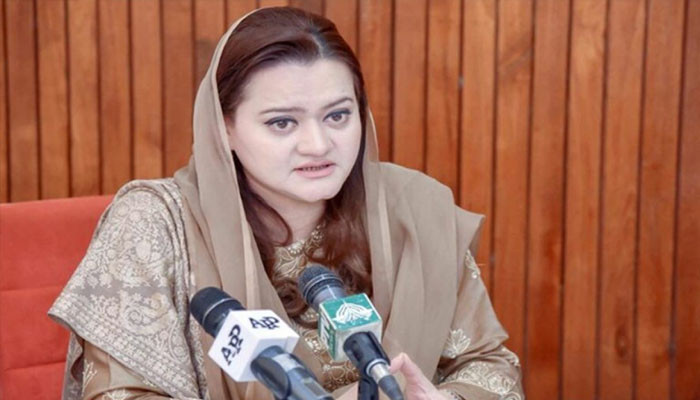 Information Minister Maryam Aurangzeb says that around 1,200 people died due to the flood while 4,000 were injured, including around 400 children.
While addressing a press conference in Islamabad, Maryam Aurangzeb said that people's cattle, houses and properties were washed away in the flood.
He said that the federal government has given 15 billion rupees to Sindh, 10 billion rupees to Balochistan and KP in flood funding.
Federal Minister of Information said that Pakistan is in the list of countries severely affected by climate change.
He said that due to the disconnection of ground communication, relief materials are being delivered by helicopters.
He further said that flood victims are being helped under Benazir Income Support Program.