Entertainment
Video of Anushka calling her daughter's mother goes viral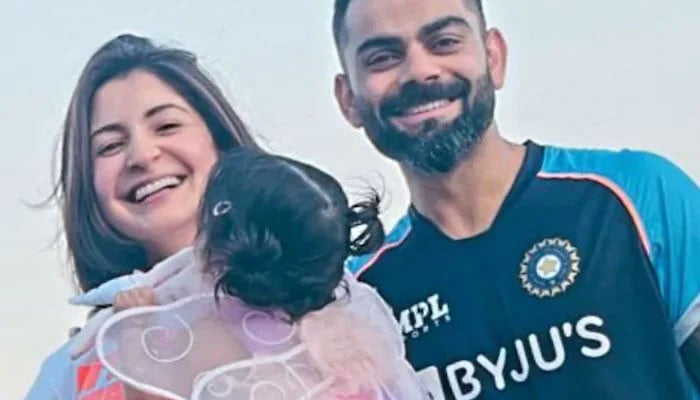 The video of Indian actress Anushka Sharma's daughter Wamika calling her went viral on social media.
The video shared by the actress using the story of photos and videos sharing app Instagram was re-shared by her fans.
In the video, a little girl, possibly Wamika, is heard calling her mother 'Mumma'.
Sharing a video on her story, the actress wrote that this is my best way to spend the last evening of the year 2021.
On the other hand, when the fan also thanked Anushka for sharing this video.
The user wrote that nothing could make a mother happier when her baby called her mother for the first time.