Entertainment
The Internet has made an African village youth an overnight star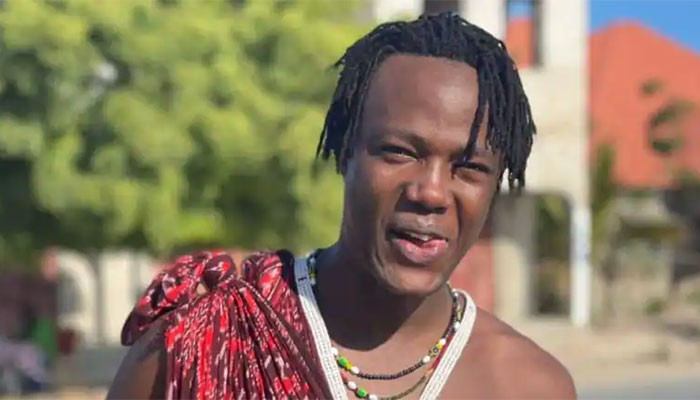 The Internet has turned a young Bollywood fanatic from a village in Africa into an overnight social media star.
Tick-tock videos of performances on Bollywood songs with Tanzania's Kelly Powell's sister have won the hearts of fans around the world.
In an interview with the British Broadcasting Corporation, the young Kelly Powell said that he does not fully understand Urdu and Hindi but the music draws him towards these songs.
Kelly Powell says she owns a few buffaloes, and has used the proceeds from the videos to buy a new smartphone for herself.