World
One year after Britain seceded from the European Union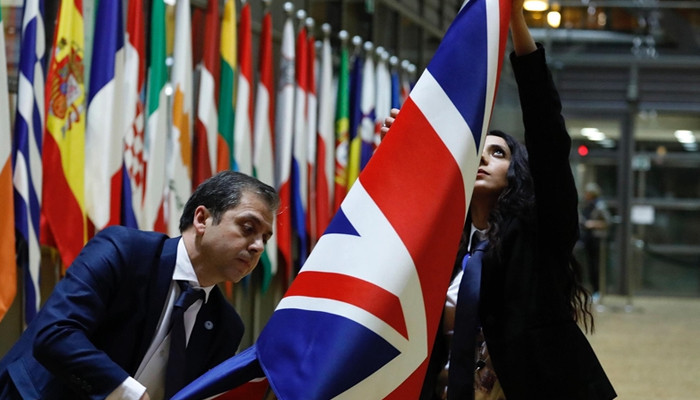 Bridget completed one year, during which the country's economy suffered a loss of 14 billion pounds, inflation, inflation and unemployment, as well as the country's unity.

According to foreign media, one year has passed since Britain seceded from the European Union, but there are still different opinions in the minds of the people whether it was necessary for the country or a mistake.
Foreign media say that according to a recent poll, 6 out of 10 voters think that Bridget's case has gone worse than they expected.
It should be noted that last year the United Kingdom formally separated from the European Union on this day, after which new trade relations were established between the United Kingdom and the European Union.