National
Millions of rupees worth of illegal urea fertilizer smuggling attempt failed in Afghanistan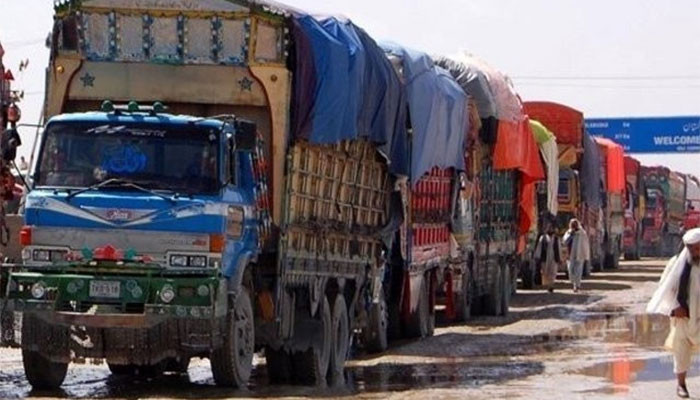 The Federal Board of Revenue's (FBR) Collectorate of Customs Appraisal Quetta foiled an attempt to smuggle illegal urea fertilizer worth Rs. 72 lakh to Afghanistan.
FBR spokesman Asad Tahir Japa said that 480 illegal bags of fertilizer loaded on the truck were smuggled to Afghanistan through Chaman.
The spokesman said the illegal urea fertilizer was hidden under potato belts.
Asad Tahir Japa said that the customs conducted the operation on receiving a tip-off.