Sports
Consideration can also be given to having T10 in Pakistan, Rameez Raja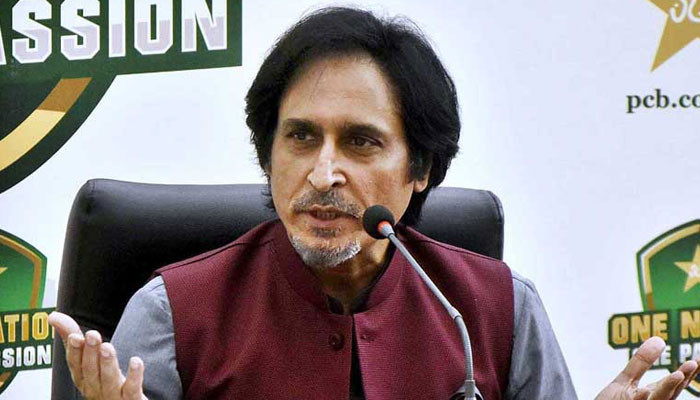 Chairman Pakistan Cricket Board Rameez Raja says that Under-19s and women are working for the Pakistan Super League (PSL), while a T-10 cricket tournament could be considered in Pakistan.
In a statement, Rameez Raja congratulated the New Year and said that he prays that 2022 will bring new happiness for the national cricket team.
"Empowering the captain has given continuity to the performance of the national cricket team. Creating the best pathway and cricket infrastructure in the country will be my priority in the year 2022 for the talented players participating in age group cricket and age group cricketers," he said. Decided to give scholarship and competitive cricket.
He also said that there are three major pillars of my administration. Cricket, commercial and administration which I want to see the best.
Rameez Raja said that work on drop-in and hybrid pitches is in full swing, with a focus on building new rooms at the stadium and high performance center in Islamabad.
Chairman PCB further said that the appointment of national cricket team coaches has been discussed with captain Babar Azam, Mohammad Rizwan and Thaqleen Mushtaq. The general impression is that foreign coaches should be appointed along with the national team.
The PCB chairman said that fans are an asset of national cricket, they will be given all possible facilities, the year 2022 is a bumper year for Pakistan cricket fans, this year big teams will come to Pakistan.
He said that he was hopeful that the teams of Australia and England would come to Pakistan in spite of the extraordinary situation of Corona.
He said that the performance of the national cricket team and the policies of the PCB have boosted the confidence of the stakeholders in the board and there has been a significant increase in the bid for HBL PSL broadcasting and live streaming rights.