World
China announces end to subsidies on hybrid and electric cars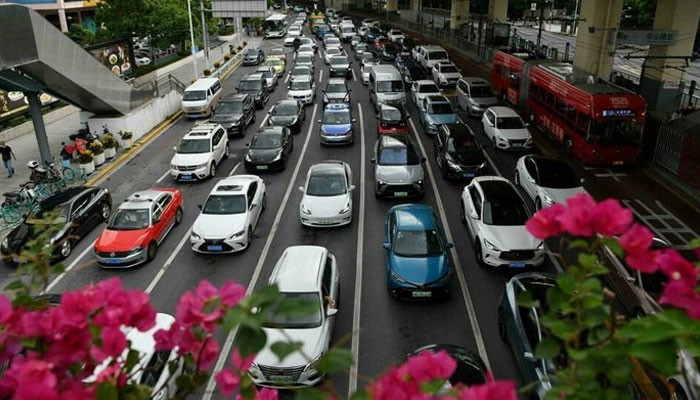 China has cut subsidies on electric and hybrid cars since the start of the new year, and officials believe the move is no longer needed after sales in the sector.
The Chinese Ministry of Finance said in a statement a day earlier that it had reduced the subsidy on the purchase of such vehicles by 30 percent since the beginning of this year.
According to the ministry, with this new energy boost to the industry, unsustainable transfer of sales trends and manufacturers, the subsidies will end by December 31.
The ministry said that no subsidy would be given on vehicles registered after December 31, 2022.
It is reported that the demand for eco-friendly electric and hybrid cars in China has not only increased in China but also its sales have increased by 100% on an annual basis in recent months.
According to the Chinese Association of Automobile Manufacturers (CAAM), an estimated 18% of all cars sold in 2022 will be electric and hybrid cars.
CAAM says it is expected to sell about 27.5 million vehicles in the new year, of which up to 5 million could be electric and hybrid vehicles.
It also said that the world's largest automotive market would grow by a potential 3.1% in 2021.