Entertainment
American TV talk show host Betty White has died at the age of 99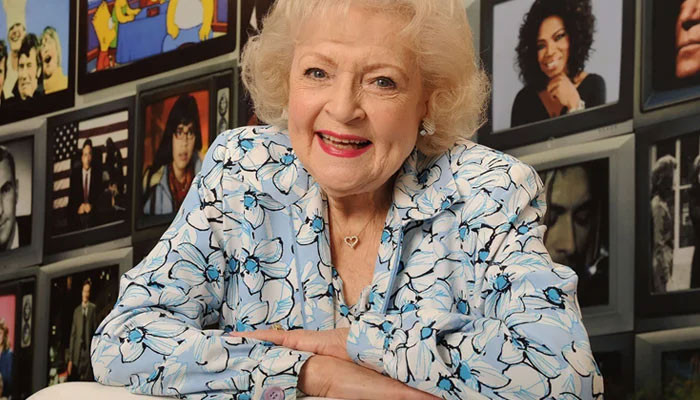 The daughter of White, the American TV talk show host who ruled the television screens for six decades, has died at the age of 99.
Famous comedian Betty White, the famous Golden Girl actress, passed away a few days before her 100th birthday. She was about to complete a century of her life on January 17.
He started his career in 1939 and also hosted several shows.