Entertainment
Alia Bhatt told Ranbir Kapoor's super power to the world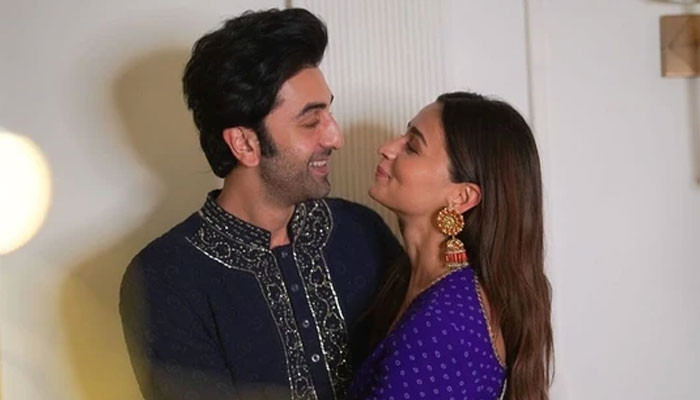 Young Indian actress Alia Bhatt has revealed her boyfriend Ranbir Kapoor's super power to the world.
Alia and Ranbir Kapoor were part of the show during the final round of the fifth season of Bigg Boss Telugu.
In this regard, Alia Bhatt's fan club shared a video on social media in which the actress can be heard saying that 'her (Ranbir's) superpower is that she has a cool temper.'
It should be noted that both of them were part of the show for the promotion of their upcoming film Brahmastra.
It is believed that Alia Bhatt and Ranbir Kapoor have been dating since 2017 when it was thought that their marriage would take place in 2021 but it was delayed due to corona virus cases.